What should I look for in a Home Warranty Company?
We know there are alot of choices when it comes to home warranties. Choices are what make America great! When you're trying to decide which home warranty company to choose, make sure to keep the following points in mind.
Availability
When a company says they are there for you, make sure they mean it. Ensure they're customer service representatives are polite and tactful. Always inquire about their customer service hours and if they have 24/7 service to accept service calls at any hour. Additionaly, ask where they're call center is located to make sure you aren't being outsourced overseas.
Consistency
When you sign up with a home warranty company, make sure to make a note of your sales rep. Ask if you will be dealing with your sales rep personally as this will provide a much better experience. This means you don't have to deal with the hassle of explaining your home's history every time you want to chat. And what's even better is that you'll have their direct line.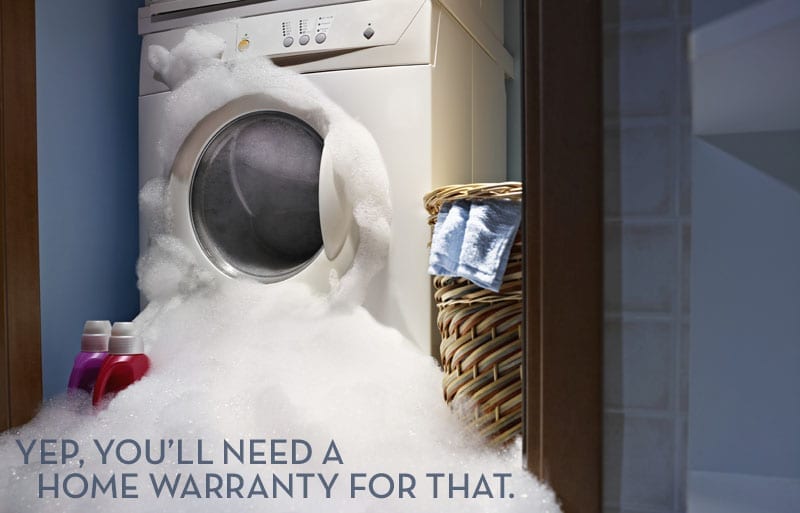 Professionals
Ask about what kind of service technicians the company uses and if they are licensed, bonded and insured professional technicians to provide you with the best service. This will ensure you'll never have to worry about a general handyman showing up. Ask about their work guarantee, so once you have a repair or a replacement, you don't have to repeat the service fee. Most companies only make that guarantee for 30 days, while others guarantee the service for 90 days.
Limits
Most importantly, inquire as to the individual limits on each appliance that the home warranty company covers. Most will have set limits anywhere from $500-$2500 on the major appliances which will cover most fixes and replacements. It is always a good idea to ask for a hard copy of the limits once your sales rep has verbally explained them.
Fixed Rates
If you are considering signing up with a home warranty, ask about yearly increases on your plan rate. Oftentimes a new customer will be brought on with an introductory rate and have that rate increased next year when your account is reviewed. Try and look for a home warranty that will lock your rates in.